Delivering for your community.
A 501(c)(3) non-profit, creating the new standard of what a free market and delivery service should be.
Ordering through Delovery is a personal investment in your community. Proceeds ensure safe delivery for a faster recovery for local businesses, local economies, and the less fortunate within.
How it works
For consumers - We safely bring goods from your favorite local businesses to your doorstep.

For businesses - We provide a platform and service devoted to your success, not stockholders elsewhere.

For those in need - We bring supplies and nourishing resources from nearby food banks and non-profits.
Revitalization is the plan.
Our communities need help, now more than ever, from fresh food to more fair wages. Delovery strives towards the benefit of everyone in your neighborhood.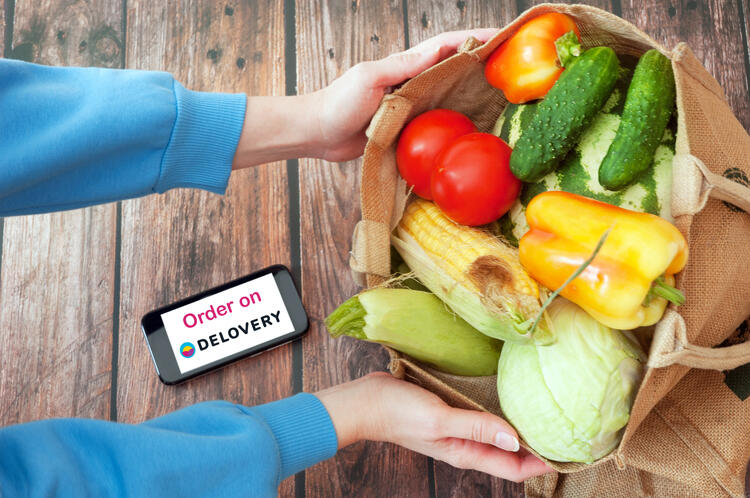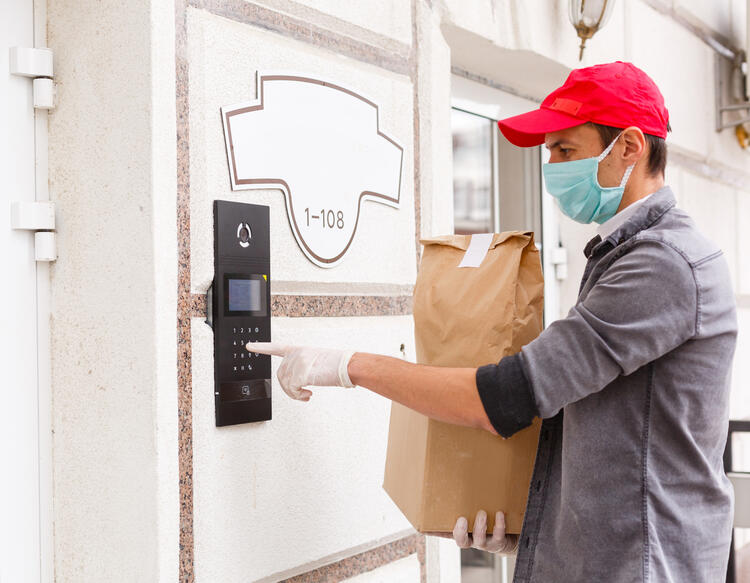 We value safe delivery with fair wages and practices.
We value fair wages and safe delivery. We protect each driver, customer, and community member with our delivery process. Proceeds go towards COVID-19 testing and P.P.E. for our drivers, those securing the protection of our customers.
Safety is our top priority. We keep our drivers, you, and your neighborhood safe through protected deliveries.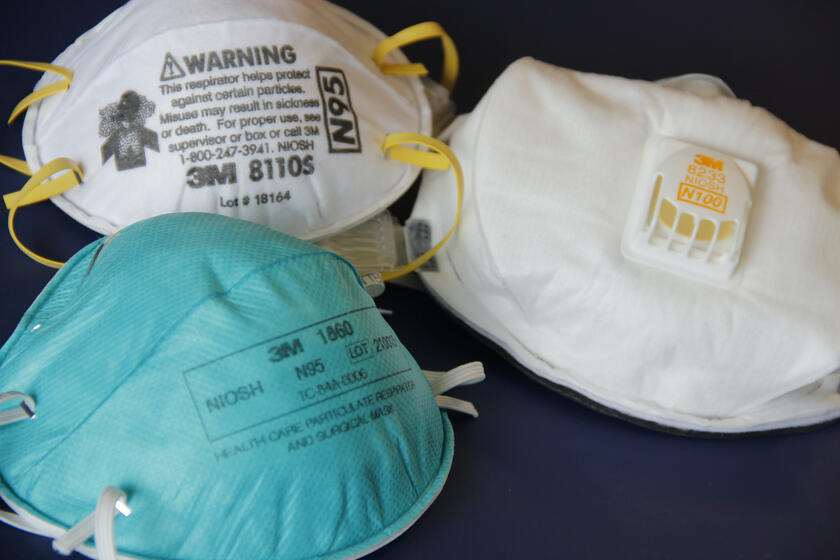 Protected deliveries include masks (N-95 and KN-95), hand sanitizer, and no-contact rules.

We intend to begin testing and tracing once possible.

Feel free to contact us with supplier contacts.
*If you have supplier contacts, please share.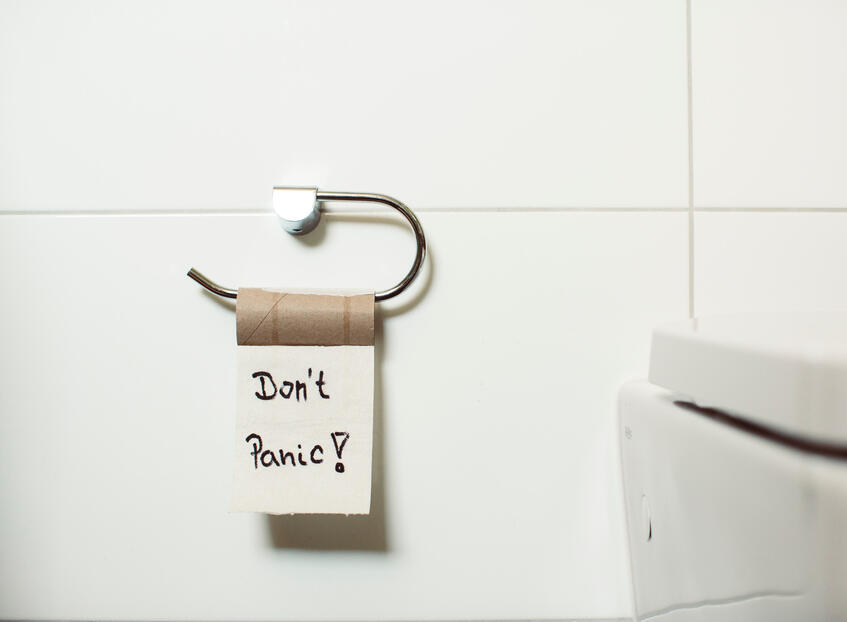 By staying home, you're doing your part to help the wider community. We, too, need some help. Why not extend your service to the community by volunteering with Delovery.
Not every hero wears a cape.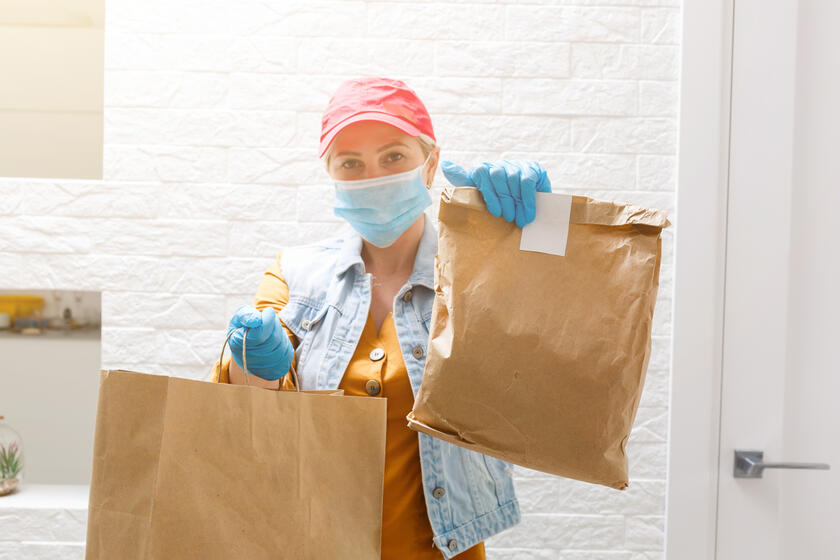 Our actions magnify during certain moments in life.

Being of service for those who need it most, when they need it most, is the highest form of fulfillment and no greater gift than the time you give.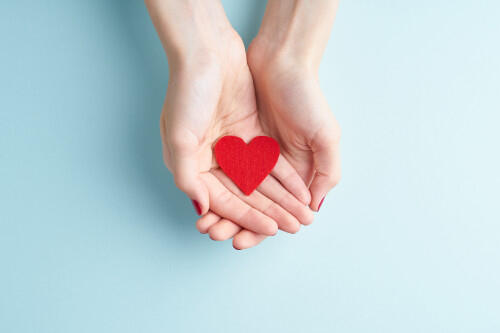 Want to be of service, but you don't have the time available to give?

Donations are the fuel that empowers our mission, our volunteers, and our efforts. With your generosity, we can be more impactful together. Donate today!
Partner with our community
Please get in touch with us if you would like to safely reach your customers and fellow community members.
Delovery aims to demonstrate how a non-profit can be of equitable profit for everyone.

Our mission is to revitalize our local economies, businesses, and communities through a marketplace and delivery service with fair practices.
Our Values
Compelled by the love that's within all human beings...
Compassion. Bring together the community to optimize movement and minimize risk.
Fulfillment. Create an environment that improves the lives we touch.
Fairness. Operate with a focus on stakeholders rather than stockholders.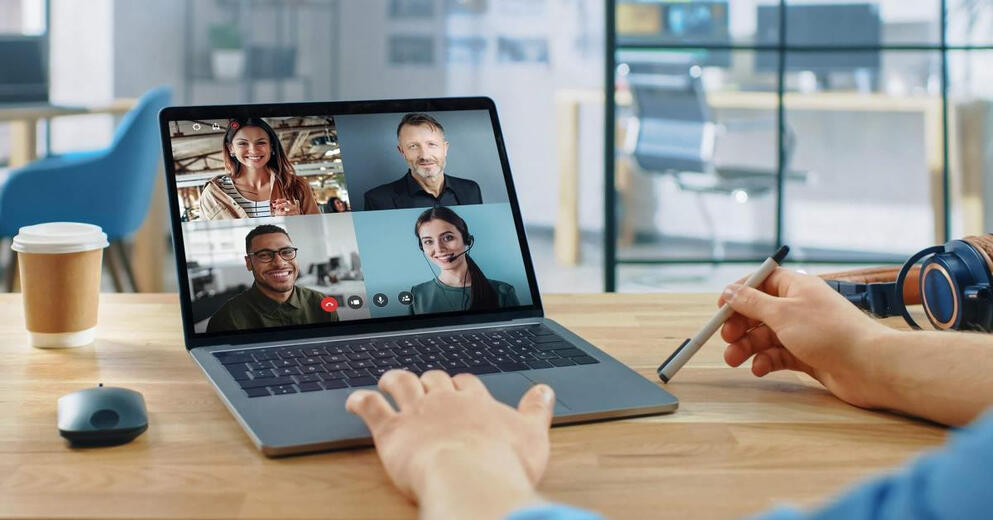 Global effort
Our Team
Propelled by the current epidemic, Delovery's global team has stepped up to take action, compelled to harness our expertise, and focus on a cause greater than each of us. Spanning nearly every timezone and skillset, our team operates with an "action > talk" attitude.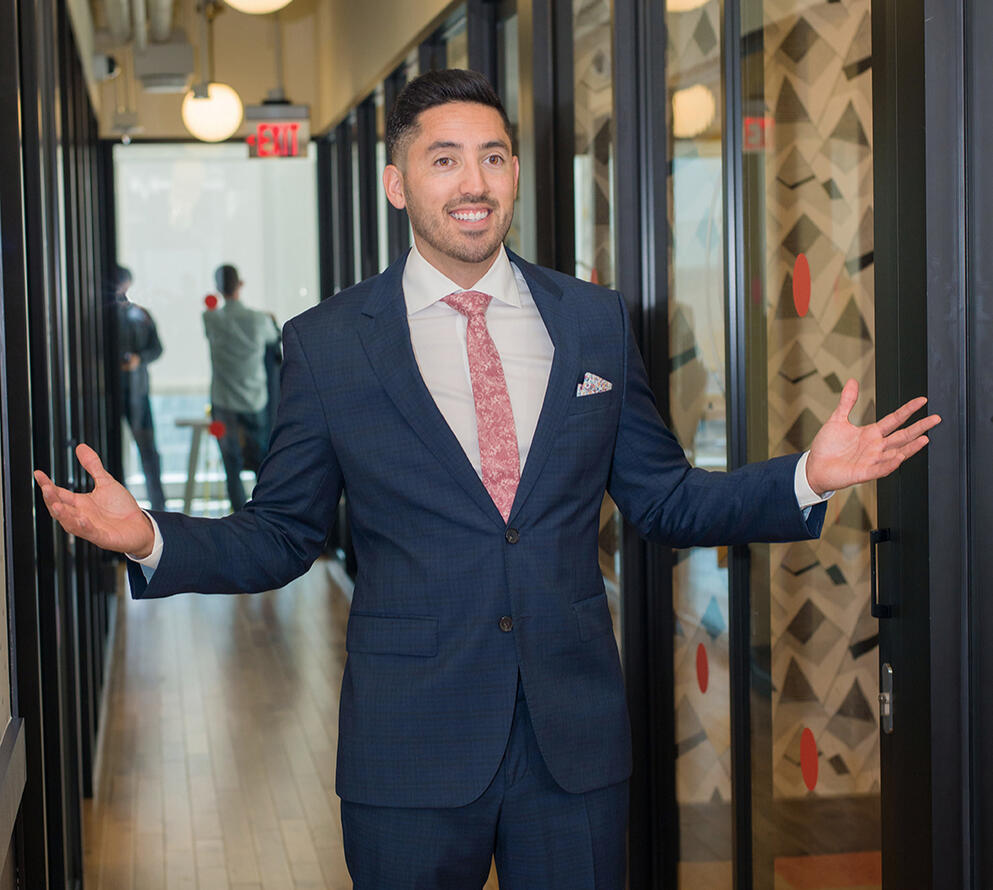 How we started
Gabriel Cornejo - Founder and CEO
"We who are strong ought to bear with the failings of the weak and not to please ourselves." Guided by this principle, Gabriel felt it essential that he utilize his greatest strength to bring ideas to reality and inspire others to act on significant complex issues.

Gabriel has a history of taking action when action is needed. In 2017 he helped form the Latino Engagement Team (L.E.T) for the American Red Cross. His journey with Hurricane Harvey crisis (seen here) has shaped this effort taking the "We'll make it work" rally cry and keeping it at the core of Delovery COVID-19 response.